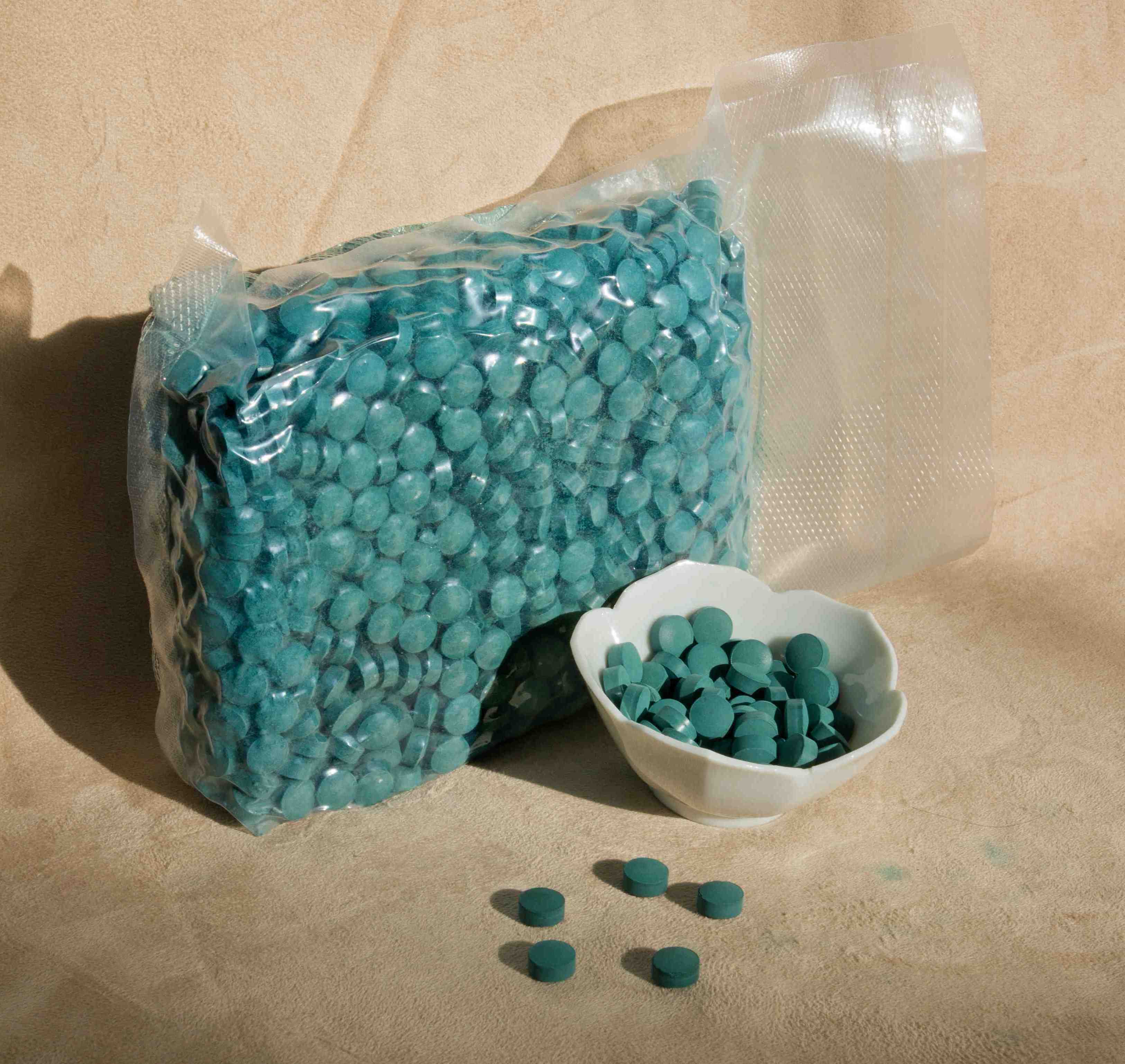 Klamath Lake Algae
Blue Green Algae News
Conscious Living Systems
We are wholesalers of Klamath Lake Blue Green Algae,
Spirulina, Tri Verde: Blue Green Algae Blend,
ProBiotics, Digestive Enzymes and more.
Our
service
is to bring these natural products
to the public at the best possible price.
Index to this Site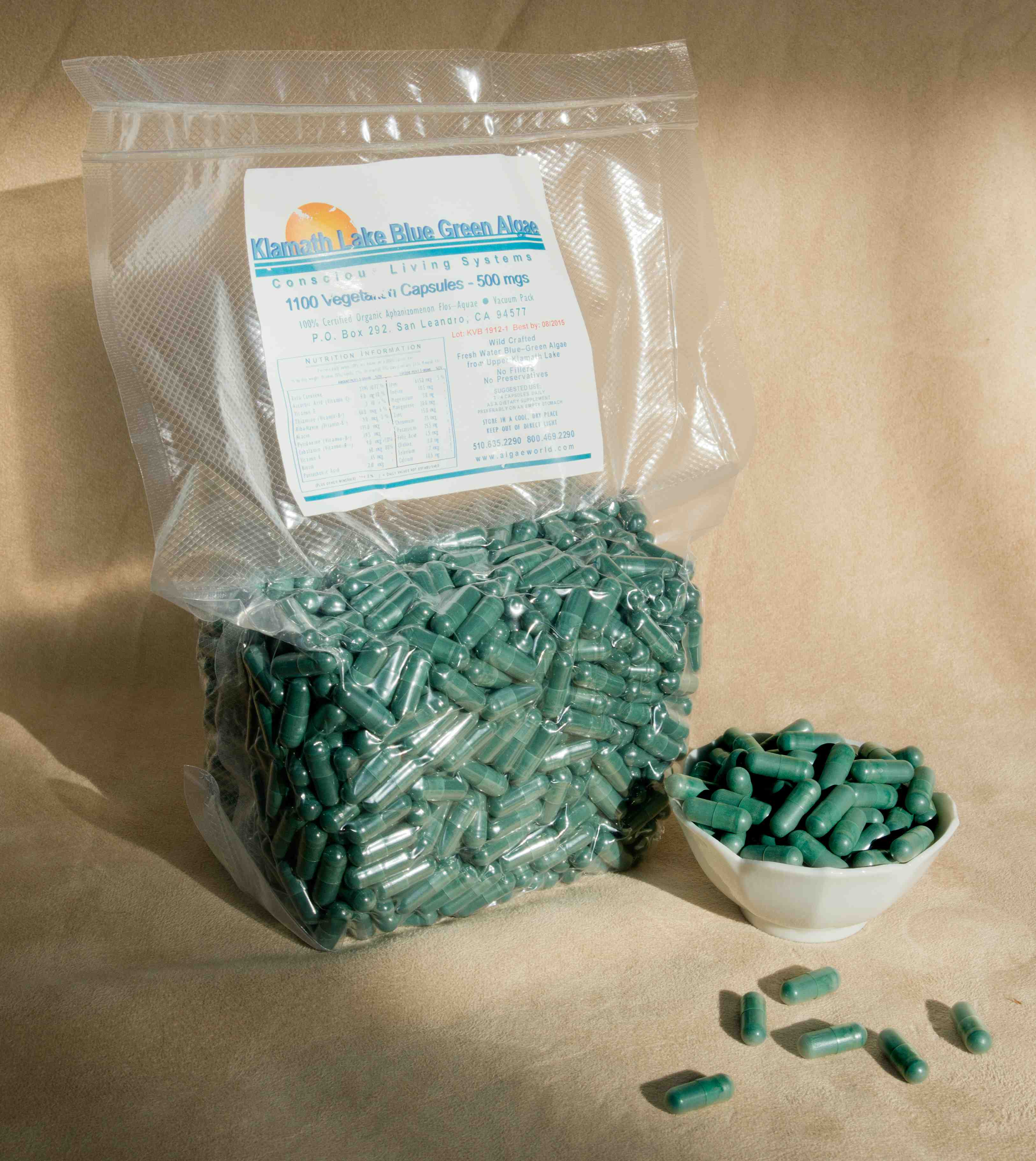 We believe that people can take charge of their own health in a number of ways, and it is up to each individual to be the judge of what they need.

email: Please direct your email to our gmail account
Given a few good options, and a little up to date information, anyone can select a few simple additions to their diet to improve their overall health.
We get our algae from Upper Klamath Lake in Oregon. Our algae is harvested at the peak of the season for best quality.

We will continue to offer our customers our blend of the best of the blue green algaes; we call it Tri Verde which loosly translates to 3 greens.

If you like the AFA blue green algae, you may want to try AFAnin Plus from Desert Lake.
It is their concentrated formula / extract made from raw AFA algae.

A recent study has been performed on the benefits of blue-green-algae and the Covid-19 virus.
While more research is ongoing it appears BGA may prevent serious lung complications caused by the Covid-19 virus.
see: https://www.israel21c.org/blue-green-spirulina-algae-may-prevent-serious-covid-19/
The research is here: Covid-BGA-Spirulina.pdf

We specialize in bulk packaging of powder, capsules and tablets.
Our consumer capsules and tablets are now vacuum packed and are an excellent choice long term storage, especially when frozen.
We are recommending our customers stock up with a 1 to 3 years 'rotating' supply just in case good food gets hard to find.

Please see our Privacy Statement regarding how we protect your information.
What we Sell! - (see our prices)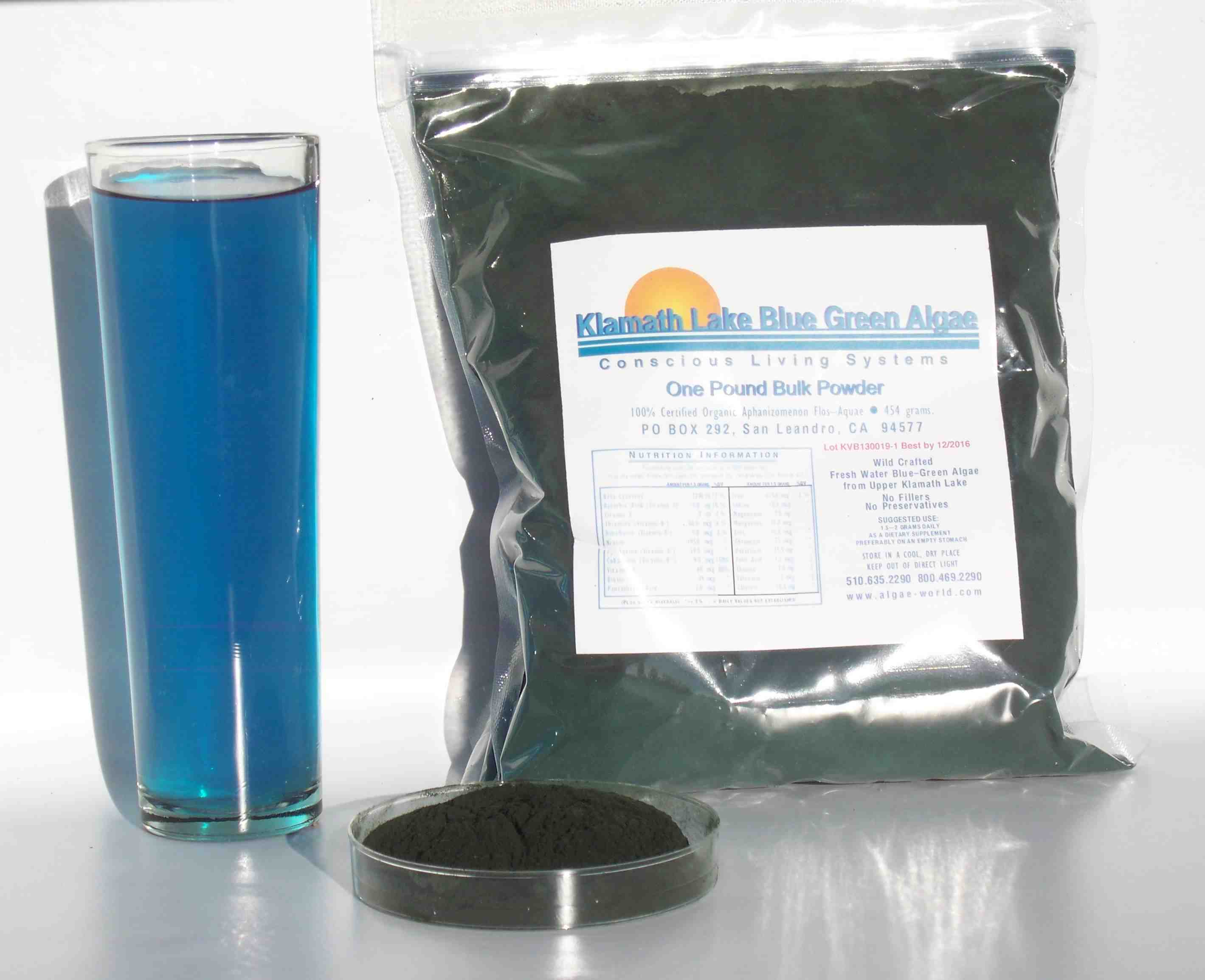 Klamath Lake Blue Green Algae
Blue Green Algae from Upper Klamath Lake is called
"Nature's Perfect Superfood."
It is one of the best foods you can include in your daily regime. Klamath lake algae is a whole food that gives a comprehensive nutritional boost, complete in its array of essential amino acids, trace minerals and enzymes. It has an alkaline nature and helps the body balance pH levels. A note on our bulk AFA blue green algae, as pictured to the left.

We are fortunate to have ongoing relationships with harvesters of Klamath Lake Algae, and lucky to be able to sell this high quality basic food. In the past, we have traveled to the Lake during the harvest, and participated in developing the harvesting technologies. Once the algae is extracted from the lake, it is immediately filtered to remove all impurities and extraneous strains of other algae. It is then chilled to preserve freshness. We keep ourselves up to date with the advances in harvesting and drying methodologies, so we can keep abreast of the developing industry. Lately we have sourced several different afa products, including low temp oxygen free air drying, afa flake belt drying, and hydro mesh drying. We are grateful to our suppliers and customers to be of service in this industry.

A NOTE on the latest harvests: For several seasons, the harvest has been bountiful and the storehouses are well stocked.
The lake has not been adversely affected by the hot weather because the lake levels have remained constant.

Spirulina
We carry Spirulina. Now you can get our top of the line AFA and the best Spirulina available from one source. Special Order Only.

Tri Verde
We have created a new formula using one third each Klamath Lake Blue Green Algae, Spirulina, and Chlorella.
then enhanced it with a Sea Plant blend to provide co-factors for assimilation.
It is the best of the green powders all in one. And our price to the public is comparable to industry wholesale prices.

Pro Biotics and Enzymes
We also have top of the line friendly "good" bacteria and powerful digestive enzymes in our product line.
We also carry some healthful snacks - See our pricelist.
---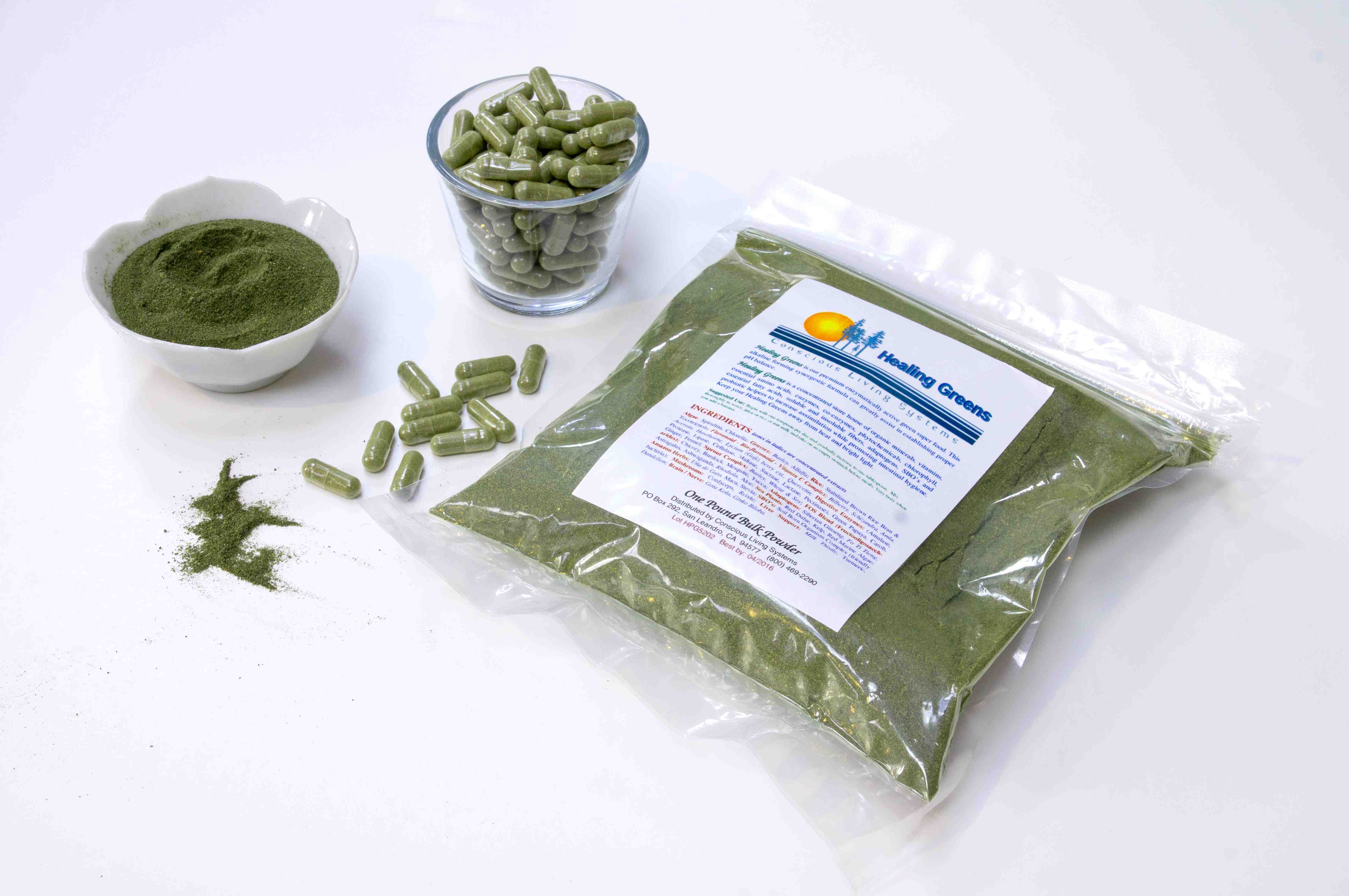 Healing Greens
Created by a gifted nutritional researcher,
this food formulation is at the leading edge of food
supplement technology today. Many of our customers
combine the blue green algae with Healing Greens in their daily drink.
---
What is Medicine?
"Let Food be Your Medicine" is a famous quote.

To that end we not only include algae in our diet here, but also sprouted wheat, sunflower sprouts and fresh bean sprouts.

How many times have we seen, or heard of persons leaving their traditional medical therapies and going on to holistic / nutritional programs? We have heard of children who have been diagnosed with Tourette Syndrome, ADD, ADHD and learning disabilities gaining benefits from alternative therapies, which sometimes includes taking our blue-green algae. Tell me more.
In addition, it is good to have some natural remedies on hand. I often use Colloidal Silver as a general anti-biotic; Our Friendly Colonizer to give my insides the good bacteria it may be needing for good digestion; and my favorite remedy: dirt (healing clay if you will).
---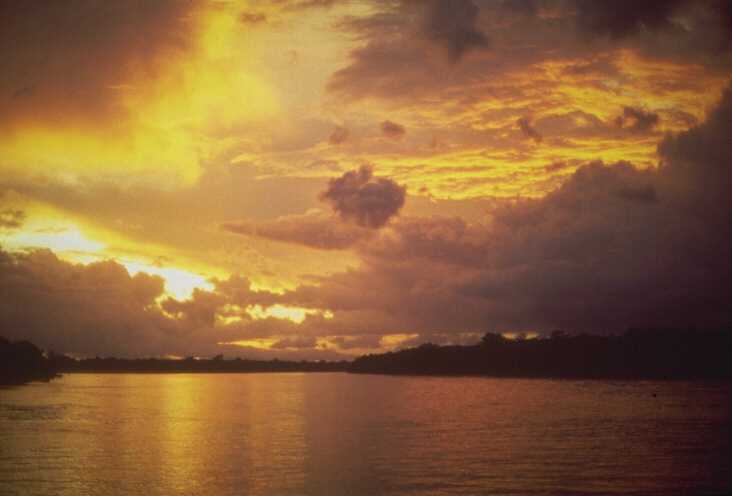 We at Conscious Living wish you and
family our sincere best wishes!


Conscious Living Systems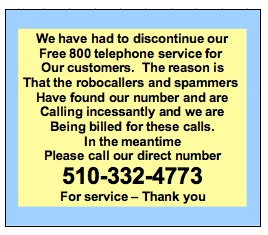 ---
---
November, 2019, OSC, Inc.. All rights reserved.
---